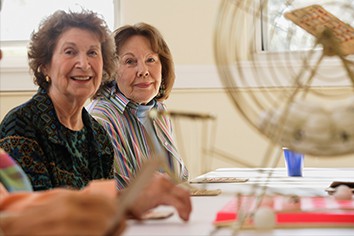 10. If you're a professional psychic, don't make any plans to open up a fortune-telling business in North Carolina. It's strictly prohibited. Amateurs are good to go, however.
9. If you are arrested in possession of illegal substances, you can not only expect to be arrested but also to pay taxes on the contraband.
8. Women must be clothed in at least 16 yards of fabric.
7. The time limit for all Bingo games shall not exceed five hours, unless the game is held at a fair.
6. Driving on the sidewalk is strictly prohibited.
5. Riding a horse under the influence of drugs, alcohol, or other controlled substance is illegal.
4. Stealing more than $1,000 worth of grease is considered a felony.
3. It is illegal for organizations to hold official meetings if members are dressed in costumes.
2. It is illegal for elephants to plow cotton fields in North Carolina.
AND The #1 Crazy Law in North Carolina is

1. In North Carolina, singing off-key is illegal.