With current divorce rate holding steady around 40 percent, it's no statistical anomaly if you find yourself in need of a family law attorney. Statistics aside, divorce, whether amicable or ugly, is stressful, emotionally taxing process that takes a toll on both individuals involved, as well as the entire family unit. In fact, if there are children and custody issues involved, the process becomes doubly complicated and often, messier and more time consuming. With matters like financial concerns, custody issues, and property division typically coming into play, choosing the right divorce lawyer is crucial. While seeking recommendations, searching the web, and conducting interviews will be important steps in choosing the right attorney, be sure to ask the right questions before making any final decisions. Here is a list of the top questions to ask a divorce lawyer:
1. How much will this cost, in total?
Most attorneys have a general retainer fee, but there can also be other costs to consider outside of the regular court costs, such as travel, office supplies, technology fees, and, depending upon the situation, additional services from outside sources, like private investigators. Be sure to discuss those possible costs up-front before making any final decisions to hire a divorce attorney.
2. What can I expect the divorce process to be like?
From paying the retainer to finalizing the divorce, be sure to find out how the attorney will proceed and what steps will be taken in between. Understanding how the divorce process works, depending on your specific situation, will help ease anxiety about the coming months.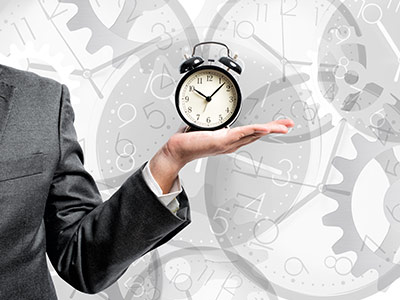 3. How long is this going to take?
Based on the situation, how long should it take for the divorce to be final? If there are other issues involved, like pre-existing agreements, custody battles, financial complications, or other matters that could slow the process, it will help to have a realistic idea of how long it will take. If you know from the beginning that the process will be lengthy, it will help to deal with the coming stress.
4. What kind of support can I expect to pay/receive?
Based on the unique situation you present to the potential attorney, he or she can give you an idea of whether you will receive spousal or child support and how the assets will be divided. Likewise, the divorce attorney can tell you whether you are likely to have to pay spousal or child support. From there, should you choose to hire the attorney, you can know what to expect and work on strategies to better the situation.
5. How will we work out custody issues with our children?
According to the American Academy of Matrimonial Lawyers, though most custody issues can be resolved by the parents, there are situations in which custody becomes an issue. Your attorney can give you an idea of what to expect with custody issues and represent you during custody litigation, if necessary.
Before choosing the right lawyer to represent your interest during a divorce, be sure to ask the right questions so that you go into the situation with your eyes open. A quality divorce lawyer with whom you feel comfortable will help to lessen the stress during an unfortunate and often devastating situation.